Heyyyy YOUUUUUU GUYSSSS.....
Anyone else just think of Goonies? Because I did. Anyways... Hope you are having a fantastic fantastic week so far and that you all have gotten over and through the Monday blues. I am LOVING this spring weather we are having and feel like life is so much happier when its nice out and there is more to do. Today I am bringing you a post from my phone:
-Hey all, Lindsay's phone here. Today I decided to show you how awesome Lindsay's life is through my photo lense and neglected photo gallery. I as well am glad that she is being more active as her long conversations of complaining were making me want to pull a "Siri" and go crazy on her. She is letting me rest more and enjoy myself in her back pocket or if I'm really lucky, her purse pocket for the whole day without even checking me. So here ya go, some happenings I have witnessed.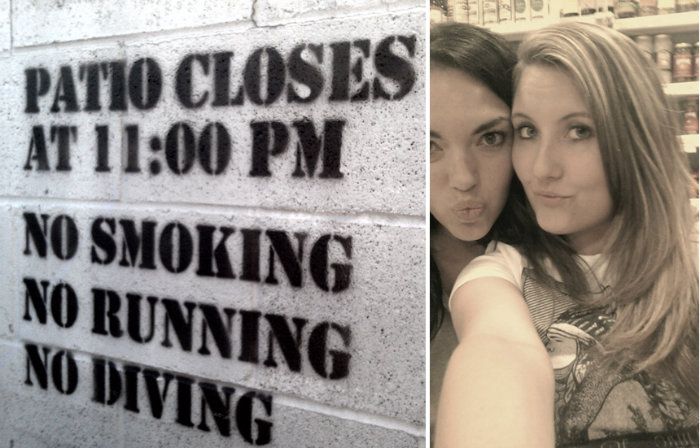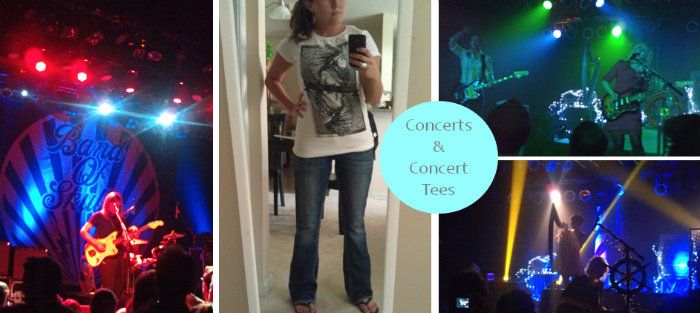 Happy Tuesday!