Soooo.... I really try and not be materialistic... But let's face it... There are a lot of times that I go to my happy place of day dreaming where I find myself having all the pretty things I want.
I love that my
Dream Boards post
was well embraced by you all so I guess this is a spin-off. I really try to keep myself in check because I truly am incredibly incredibly incredibly fortunate. But, if I won the lottery or found I was the heir to a lost billionaire relative, I would splurge a little. And here are some happy thoughts of materialism.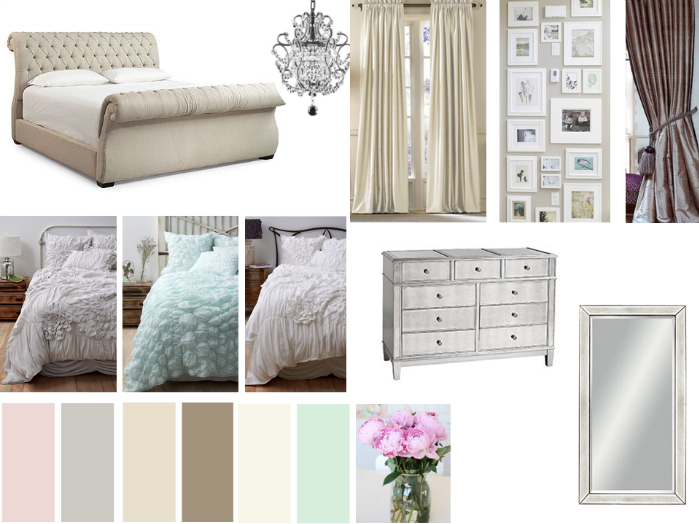 Yes, yes... I could have added A LOT more... But I already felt like a snobby brat for the above. Deal with it. That's all for today. Materialistic Daydreams that are going to be lived out vicariously through Pinterest and magazines.