*For an awesome experience, take a LISTEN while you read/browse along
Sorry for the late installment of Music Monday... But I wanted to wait until AFTER I attended this awesome concert last night.
And it was probably one of the best shows/ concerts I have ever been to. Wow. I was lucky that they played at a smaller venue in Atlanta - The Variety Playhouse.
This week's Music Monday?
Band of Skulls
This English group has a Black Keys feel with an added eclectic variety that keeps my attention way longer. Their urban, rock feel is perfect for this hott weather and is just feel good all around. Their sound truly bubbles something up deep from within that brings you to close your eyes and just rock the hell out. The trio each brings something unique to the table. Whether its a perfect, non-overpowering beat, sultry vocals, amazing lyrics and harmony, or just the amazing guitar - this band is a favorite. So please do yourself a favor and check them out.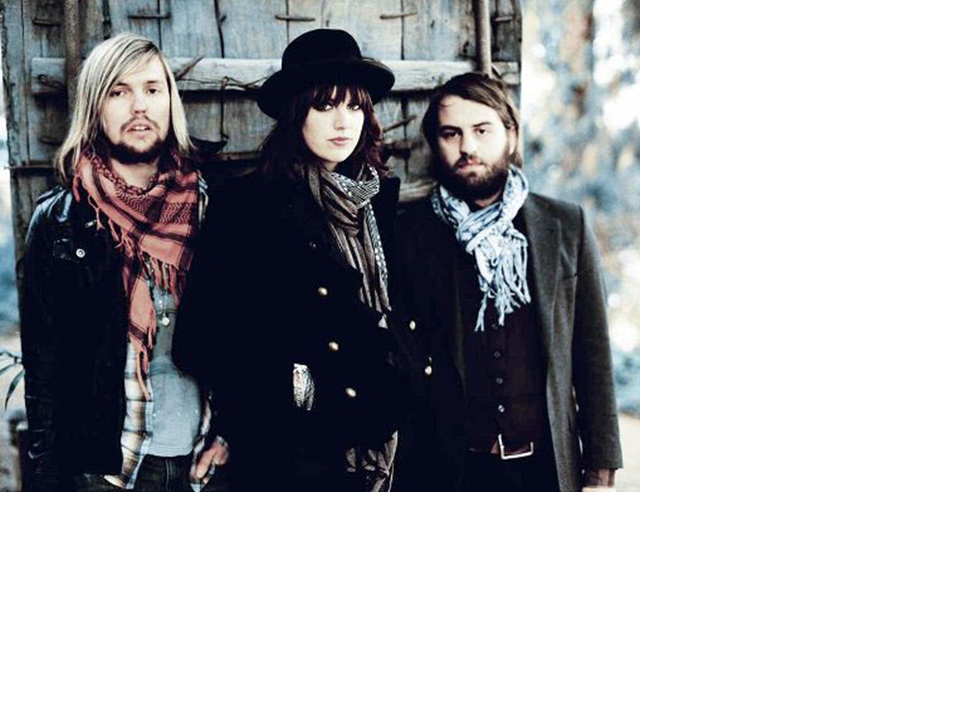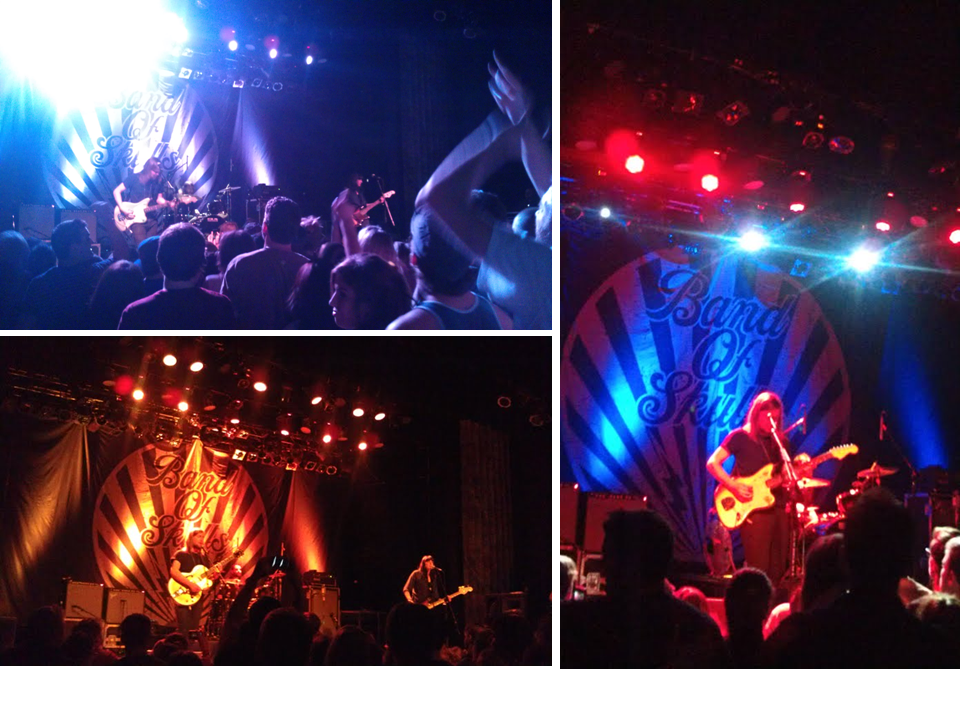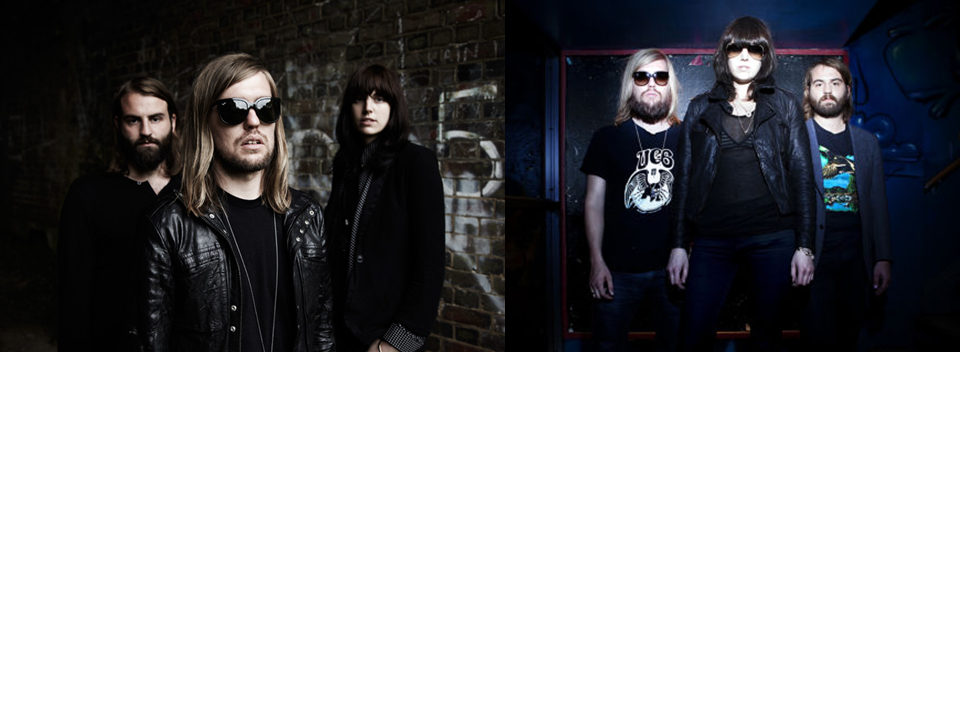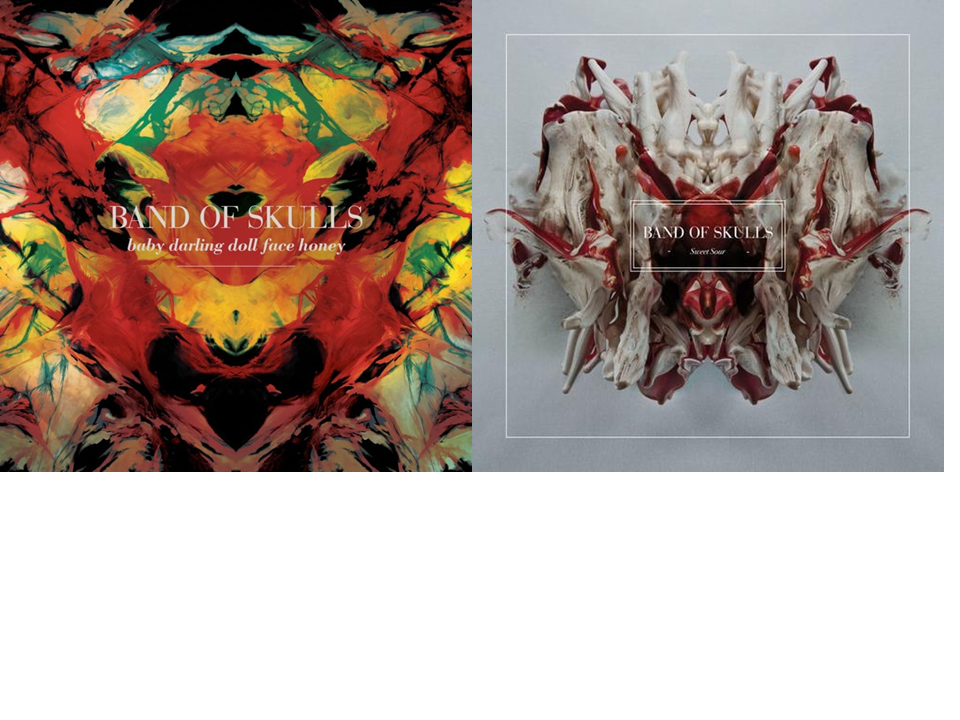 I couldn't just pick one video this week. So for your listening and or viewing enjoyment, I know you will definitely recognize the third one:
I like how these are just normal people, not some fashion models or body builders