I have been such a bad blogger. I apologize. Well to explain, I started a new position with my job! I am gaining a ton of experience but have had a huge learning curve... And last week it was all put to the test. What am I doing? Bore Factor: I am now, along with a lot of my past responsibilities, a Technical Writer helping in the development and writing for Government Proposals for our consulting firm. Ugh. Last week was a blur with work til 3 am and sleeping on my kitchen table. It wasn't pretty. Drool is meant for the pillow.
But This weekend I got to participate in Atlanta's COLOR RUN! Stay tuned for some awesomeness. I had SUCH a blast. Easter weekend was amazing minus and
Meniere's episode
:( . Well I also DID MY FIRST "RACE" since my
Knee Injury
and granted it wasnt my best performance, but I still had a blast. See? Oh and it also died my hair PINK so I am rocking the Avril Lavigne look this week. Be jealous, I'm totally professional at work now.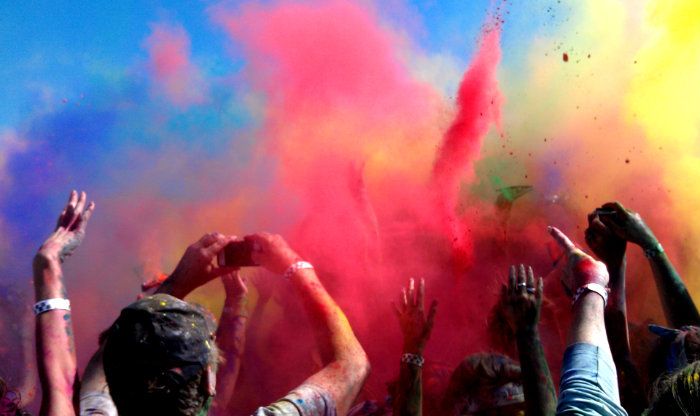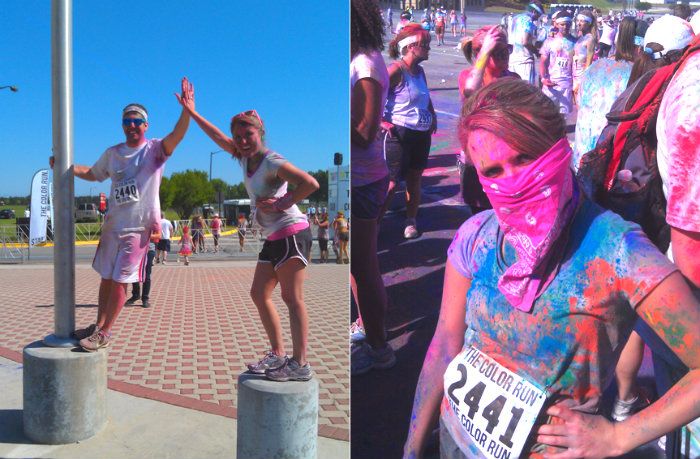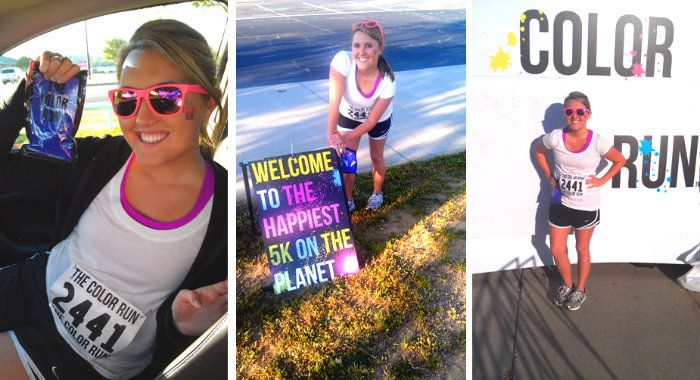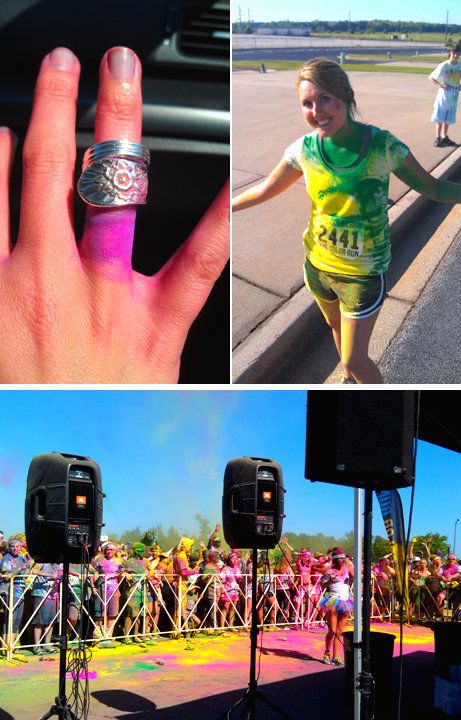 Yah, some awesome awesomeness. Easter was also pretty wonderful - I was able to spend it with some amazing family and loved ones and be reminded from my incredible Father's Easter talk that the knowledge we have of God and his teachings is "Good News" and no matter what trial or hardship we are going through in life, we have the Lord and His "Good News" and our pain can be mitigated through the atonement of our Savior. I hope you all had a happy and bright Easter weekend and were reminded of its true meaning. Through the atonement and sacrifice of our Savior, we can all return to the Lord's Kingdom.