One of the reasons I started this blog was to let my friends and family stay a little updated on my life. It then turned into my online journal of sorts, which turned into therapy which turned into my outlet for life. As many of you know and remember from previous
posts
, I have been having a lot of problems with my inner ear and vertigo episodes/ attacks. I don't know why I haven't shared this earlier, just hasn't really hit me I guess.
I was recently diagnosed with Meniere's Disease. Now, this isn't life threatening or something I can die from, but it does make life a little more troublesome.
And no... That's not a vagina, it's an ear/ inner ear :)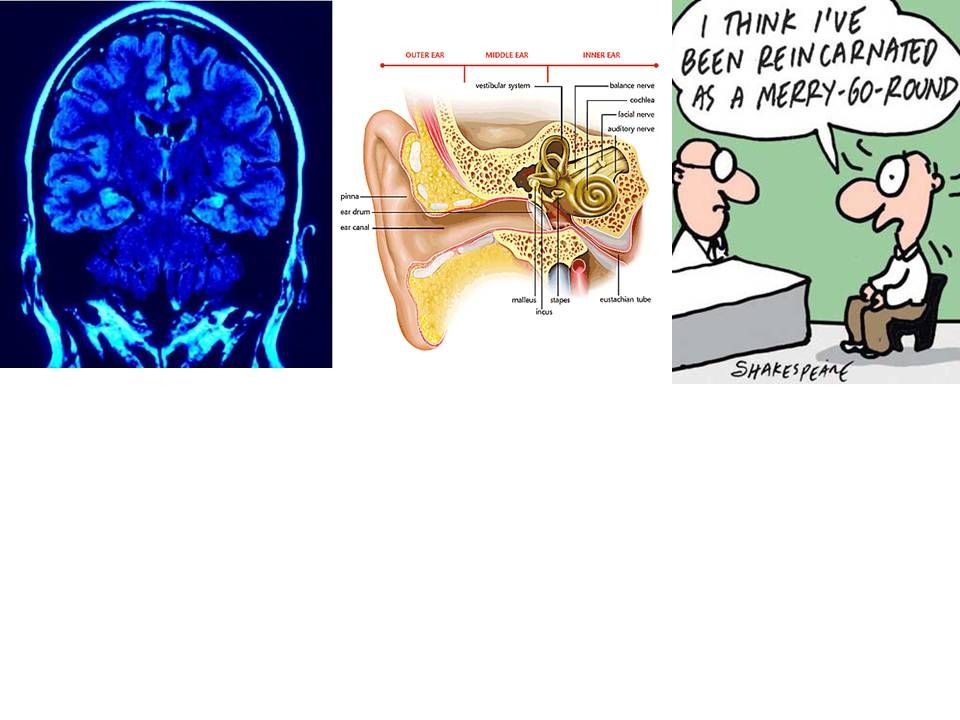 What is it you ask?
Meniere's disease is a chronic disorder of the inner ear that causes spontaneous episodes of vertigo — a sensation of a spinning motion — along with fluctuating hearing loss, ringing in the ear (tinnitus), and severe debilitating nausea.
Symptoms:
Recurring episodes of vertigo. Vertigo is similar to the sensation you experience if you spin around quickly several times and suddenly stop. You feel as if the room is still spinning, and you lose your balance. Episodes of vertigo occur without warning and usually last 30 minutes to 8 hours or more, up to 24 hours. Severe vertigo can cause nausea and vomiting. (it always does)
Hearing loss. Hearing loss in Meniere's disease may fluctuate, particularly early in the course of the disease. Eventually, most people experience some degree of permanent hearing loss.
Tinnitus. Tinnitus is the perception of a ringing, buzzing, roaring, whistling or hissing sound in your ear. With Meniere's disease, tinnitus is often low-pitched.
Aural fullness. Aural fullness is the feeling of fullness or pressure in the ear.
... I get vertigo so bad that all I can do is turn off all lights and sounds, get on all fours and put my head in a pillow. The spinning never ends. It gives me the worst case of nausea to the point where I am dry heaving and cant stop. The ringing and roaring in my ear is constant and affects everything.
I have already lost partial hearing in my right ear and there is a chance that more hearing loss can occur.
The disease appears to be the result of the abnormal volume or composition of fluid in the inner ear. There is still little known about Meniere's Diseases, its causes, and treatments. The inner ear is such an intricate part of the body.
What am I doing for it now?
I have had to completely change my diet. NO SODIUM... which ='s everything I love. Sodium severely alters the fluid in your body. I also have to go on a daily diuretic which regulates said fluid but also drains my body of Potassium.. which is all energy. So I am like severely worn out all the time like I just ran 10 miles.
I'll stop here but all in all, it is what it is and is something I have to learn to live with. Luckily I have medicine on me at all times to "help" vertigo attacks but this is something that might affect the rest of my life. I just wanted to vent about how much I hate this. how I am so afraid of losing my hearing and how much I have taken it for granted. I just want this to go away and not be paranoid 24/7. Not have it affect my life like it already has in so many ways. Trying to be cool about this and be in high spirits.
For now though, Happy Wednesday.