Sooo... Sorry for the depressing post yesterday and thank you for all of your amazing comments. You guys are amazing. But today was one of those days where I wanted to open up FIVE lines of credit and re-do my whole bedroom. Luckily, I kept my sanity and just stalked Pinterest instead. What was in my mental idea book? Well... Let me show you and take a look.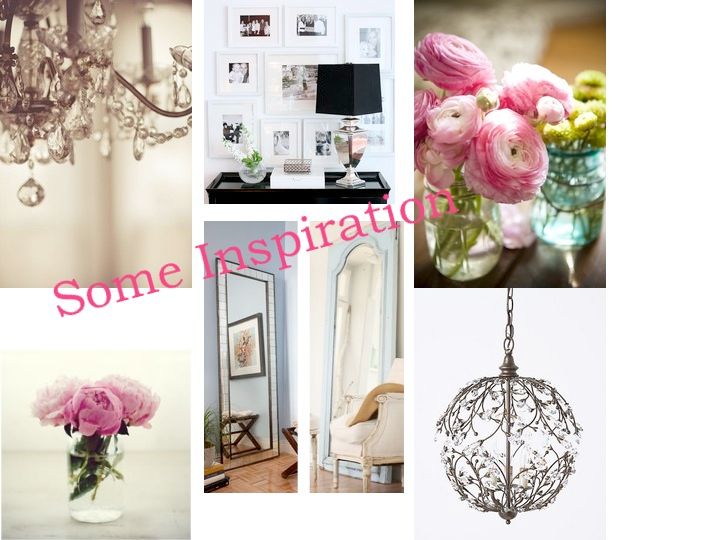 I have been Dying for a dream bedroom. And if you so nicely remember from one of my 2012
resolutions
, this is something I wanted for this year. But I
think
know my wallet/budget is disagreeing with me. I seriously just need to win the lottery. Or just become famous.