Ahh it's FRIDAYYYYYYYYY!! So happy right now, you have no idea....Or maybe you do? Any exciting plans for the weekend?
First off let me please tell you ONE IMPORTANT thing! PLEASE people, please... Make sure you have your EMAIL set up in your
BLOGGER PROFILE.
I truly do my best to reply to all of your comments, but if you haven't set up your email, my replies along with loads of others are getting lost in "Blogland Abyss". What is "Blogland Abyss"? It is where email replies to comments go to never be seen or read again. sad sad sad.
My awesome thoughts of thankfulness to share back with you aren't getting through. And we just can't have that. YOU need to know how thankful I am for all of your comments. Please see Exhibit A below:
Exhibit A:
Any questions? Feel free to email me. My email is in my profile.
Moving on, I would like to share an amazing person with you today. This girl is... Amazing. I wish I could just have an oz. of the pixie dust of her awesomeness. Miss Elise and I went to college together where I completely fell in love with her... And her closet... Really. I would go through her snow covered bedroom window in 10 degree weather just to borrow a shirt. (She has amazing taste). I was reminded of her hallelujah-ness when I spoke to her on the phone this week and how it made my
whole day
whole week. She has finally committed to getting on this blog wagon for good and I need your help in holding her accountable. So please meet one of my favorite gals.... ELISE! (Said like Bob Barker)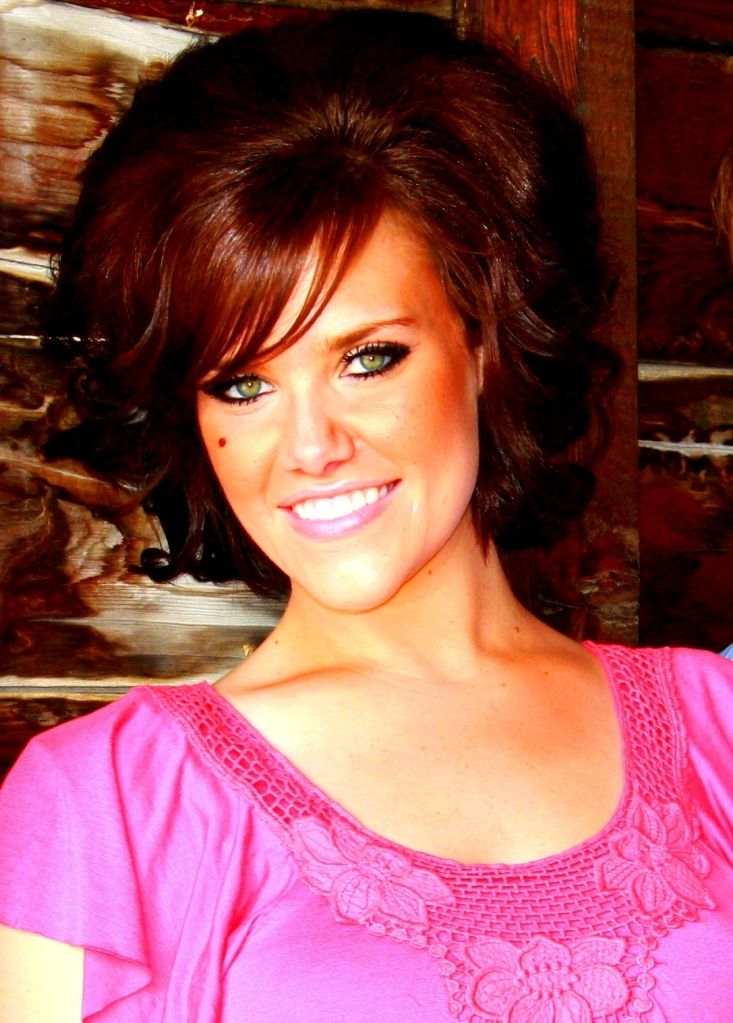 Hey! I'm Elise. I blog over at "Comma with a "K". I'm a wife to an engineer by day, and cowboy by night and weekend. I'm also a stay at home mom to one amazing little boy by second, minute, hour & day! We call Boise, Idaho home, but we are currently living in northern Colorado for work. I choose to blog daily in sweats [always] during nap time instead of cleaning our little Colorado condo, doing laundry, and getting ready for the day [if we're being honest]! So welcome to all the random happenings, motherhood successes and failures, and very rare tellings of my house wife duties...blog!
Go check her out and fall in love with her as I have.