Okay, So I admit, I have already been AWFUL about following through with my 2012 goals.
Ex. The first thing I ate in 2012 was potato chips. Please judge.
But I am just going to pretend that today was the start of 2012 as it was my first day back to work. So here I have documented exactly what I want to do more or change.
1.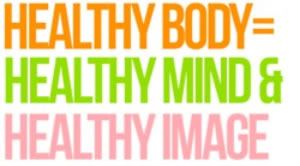 Get Healthy physically, mentally, spiritually, and emotionally
2.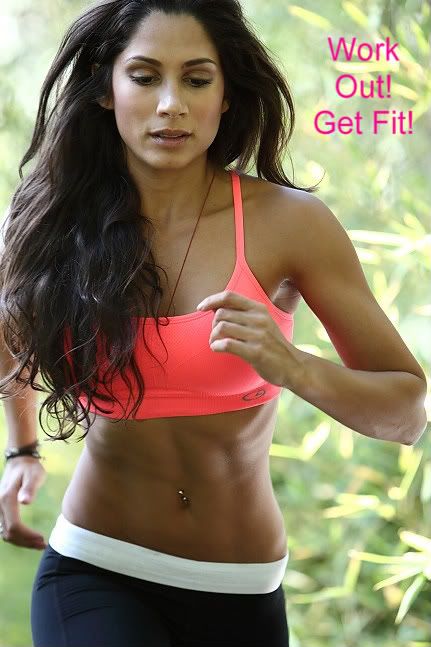 Get to a point where I am fully proud of my body and work hard for the body I want.
3.
Master and get better at Photography. This is something I have been wanting to do for YEARS. I just got a new camera for Christmas and finally want to master this.
4.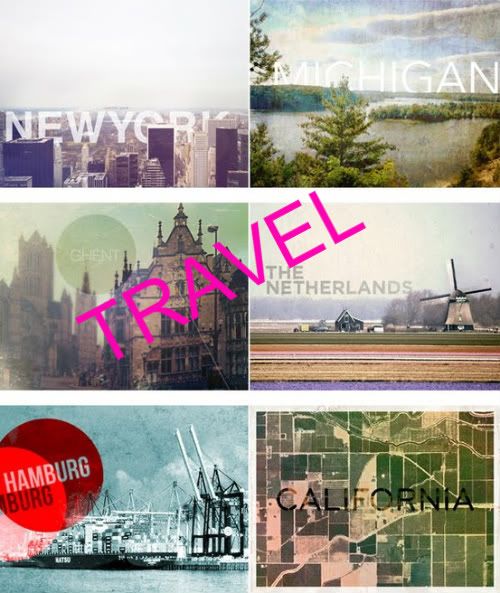 TRAVEL! Yes, this includes saving, but I
want want want
NEED to travel more and see the WORLD! This is something that will go with you everywhere
5.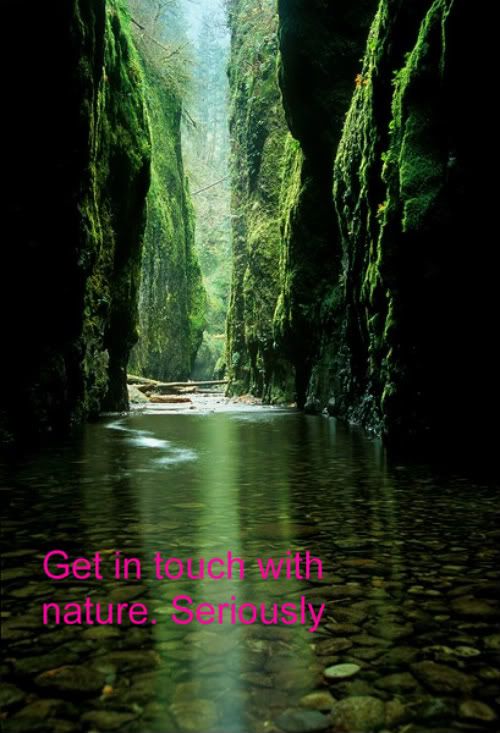 Appreciate Nature and God's beautiful gifts more.
6.
Visit my beautiful goddaughter Kaiya. I love her so much and she will be 1! tomorrow. I need to be a better Aunt.
7.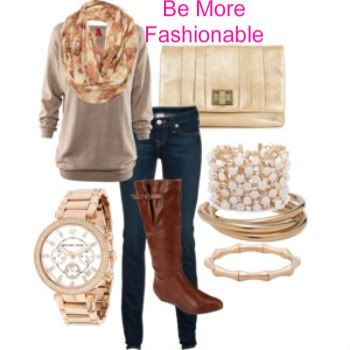 Be more fashionable, trendy, and take more fashion risks.
8.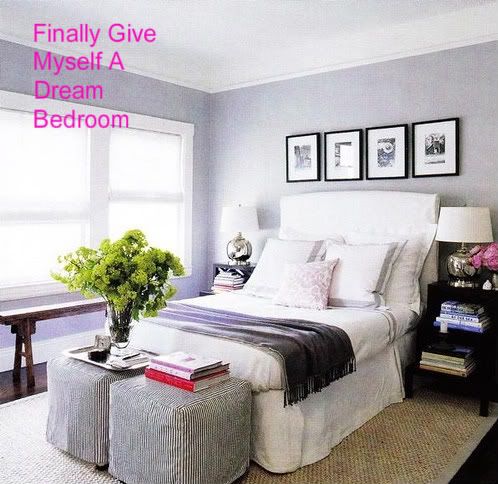 Give myself a dream bedroom that I have always wanted. This will be my escape.
9.
Cook more! And eat out less.
10. Manage my money and finances more efficiently!
These are my ten goals and resolutions for 2012. They have officially been documented. I once learned that the first step to a goal is to write it down. This way you are accountable for it. A goal that goes unwritten is just an idea. An idea can easily be forgotten and holds no accountability. So here I am, gearing up for 2012. Wish me luck!
PS: Let me know FAST if you want to do a button sponsor swap for the month of January! All sponsors will be announced Friday!