So yes, I have succumbed to an "Year In Review" Post. And here you have it.
January started off with a full on "Snowcation" where everything, EVERYTHING was shutdown in Atlanta. Just think, Population of Atlanta and its greater area - 15 million. Number of snowplows: 6. Yah...
February: Moved into my first apartment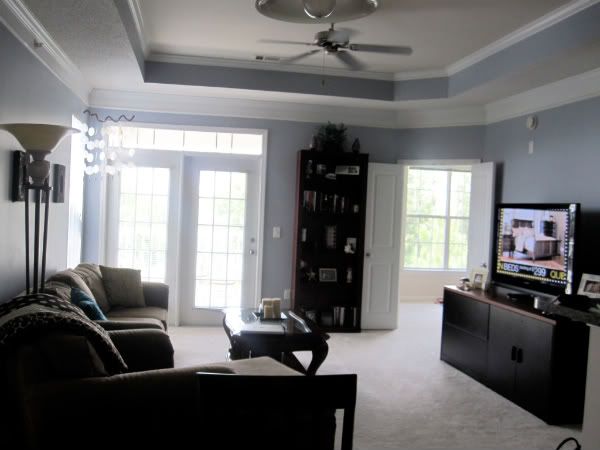 March: Ran a race to support Breast Cancer in honor of my best friends mom who is a survivor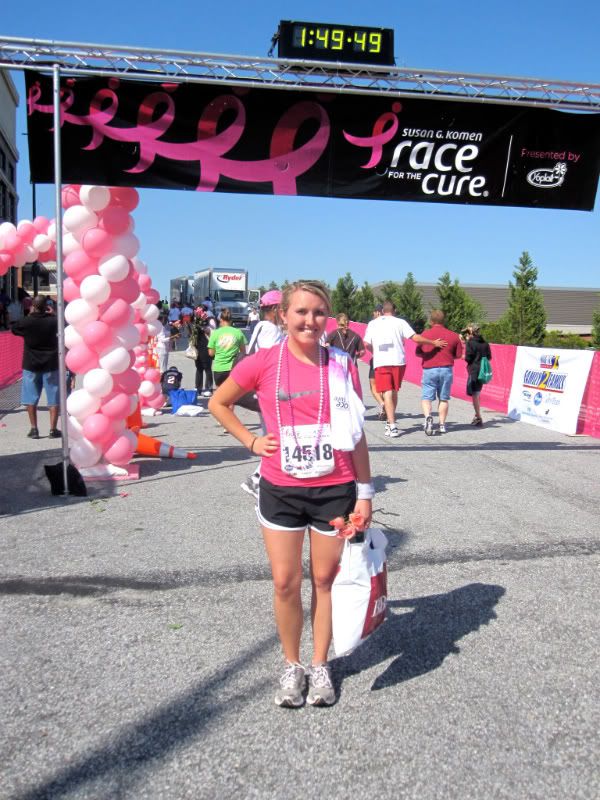 April: Celebrated a very happy Easter with some special ones
May: Went to Miami to celebrate my best friend's birthday
Late May: Went to my baby sister's PROM! Weird but awesome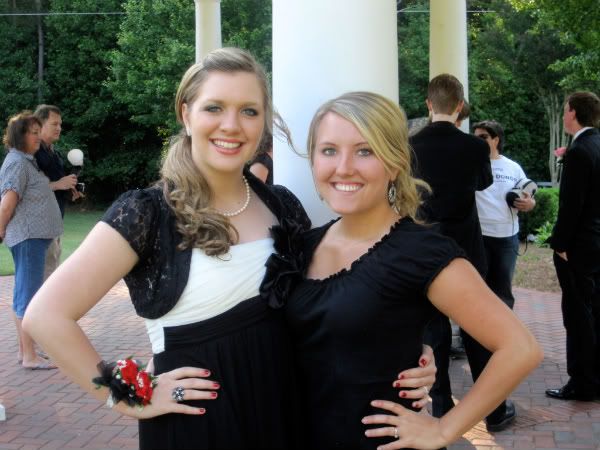 July: Went to a good friend's wedding. Heck-a fun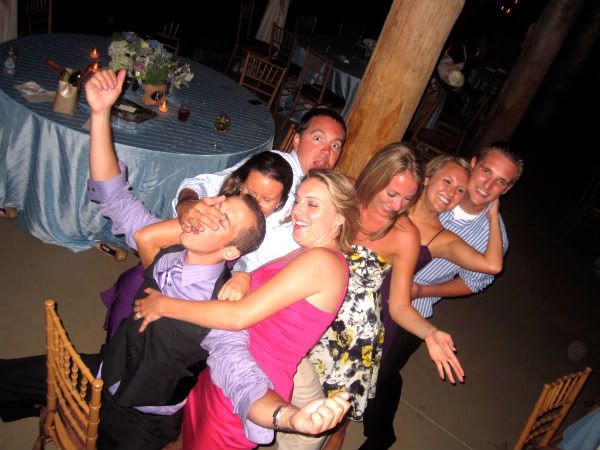 August: My BIRTHDAY!
October: The best holiday ever - Halloween!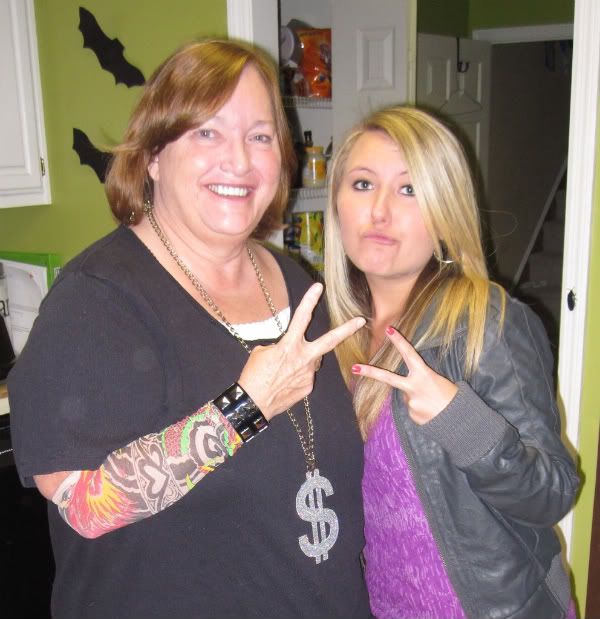 November: Went on crutches from a dislocated knee
December: Got my first Christmas Tree!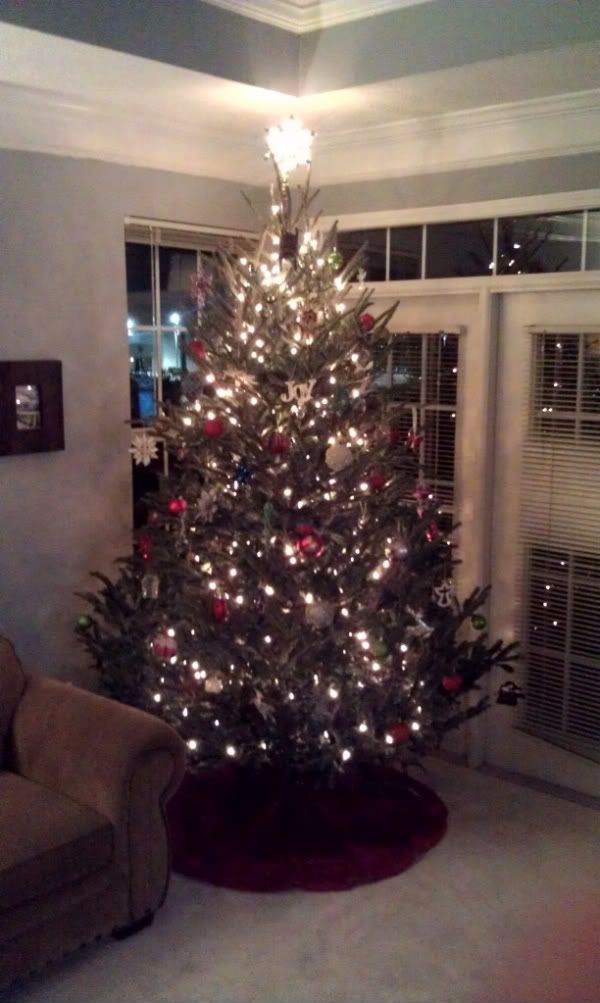 And there you have it! My year in review. Don't forget to let me know if you want to do a sponsor swap for the month of January!