Happy EPIC return of Music Monday everyone. I apologise that we got a little off track with the holidays, but we are a go for the rest of the year. On a side note, hope you all had a FANTASTIC weekend. Can't wait to read about it.
So this week's chosen Music Monday is.....:
Lana Del Rey
Lana (Elizabeth Grant) was born and raised in NY and is an incredibly talented singer - songwriter. Self described as a "Gangsta Nancy Sinatra", she has a soulful modern day style. Her voice is enthralling and addictive. I honestly feel like I am living out a daydream watching her videos and looking through her photos. Not to mention, she is absolutely breathtakingly gorgeous. Complete girl crush.
Though she does not have many songs out today, I hope she is one to stay around and I look forward to see what else she has to bring to the table. This one truly has talent.
Oh... and you MUST watch the video below. It has been on repeat all day.
So please meet Miss Lana Del Rey~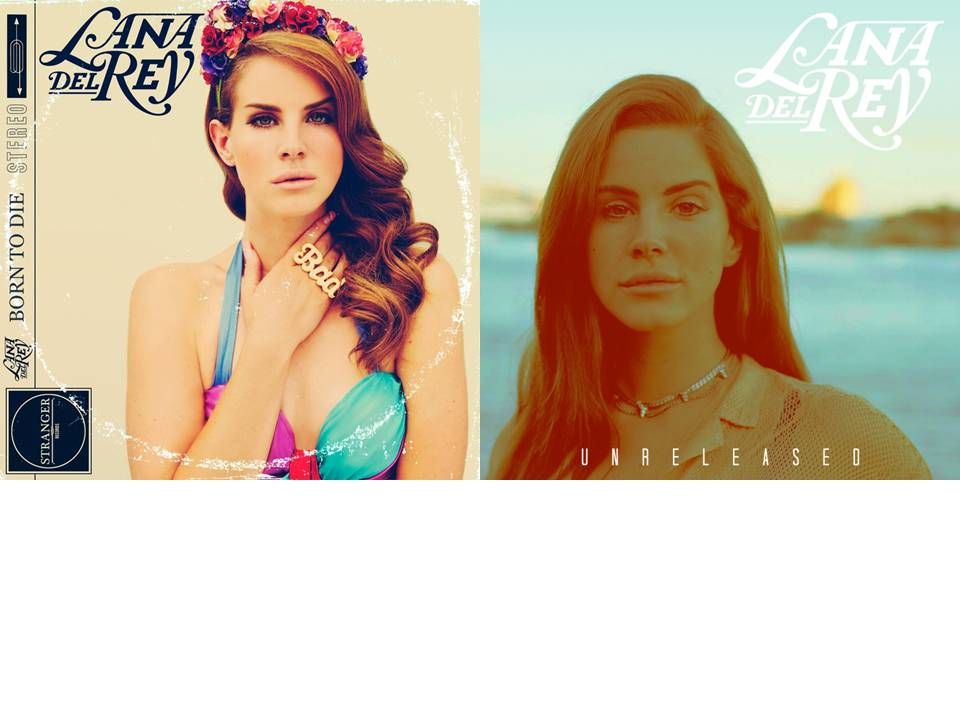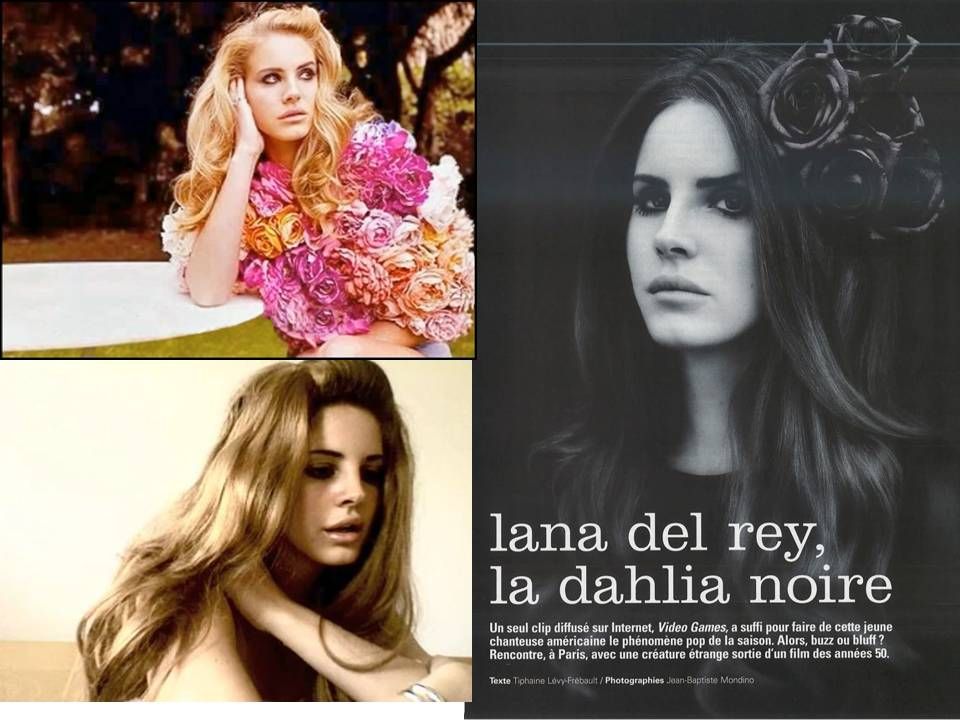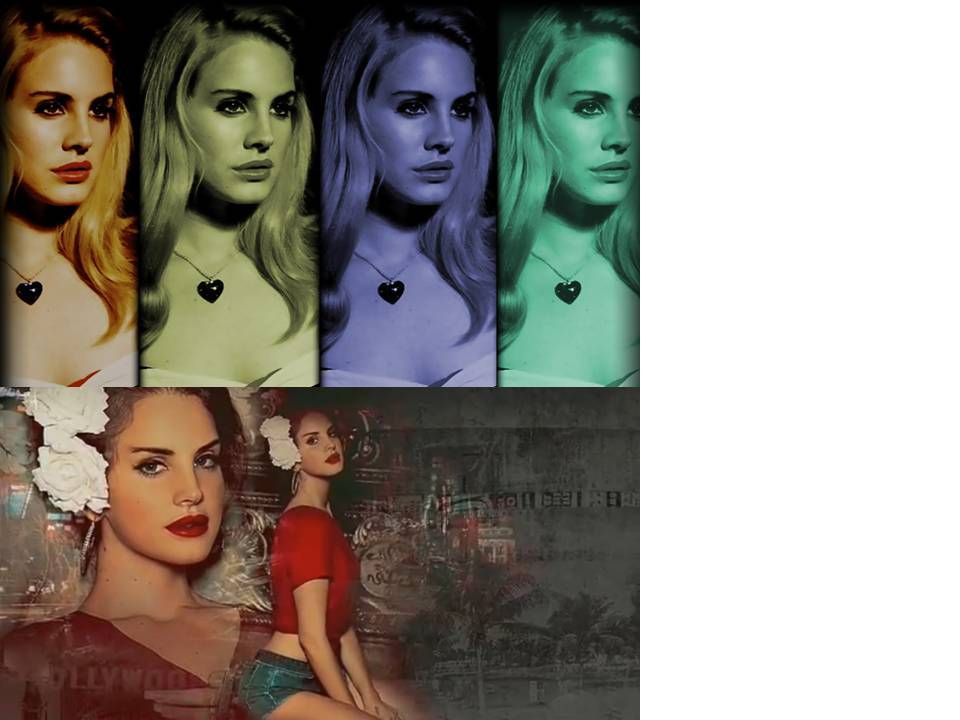 PS: Music Monday is also up for suggestion, so if you have any artists that feel need some major recongnition, point them my way.