Happy Hump Day Everyone! Yes, It's already Wednesday, hump day, as in the mid day of the work week... No, not like a pelvic thrust. Just wanted to clear that up.
But anyways, today I wanted to write a few words of advice that I wish I had gotten in college or right when starting my career. I know some of you are just starting big jobs, have awesome hubbys who work big jobs, or are thinking of one in the future. Please so kindly read these tips that I so dearly wish I knew when first starting off.
Please know though, this is mainly for a professional and or corporate setting. But either way, we all have to conduct ourselves in this manner at some point of our lives so it is good to know regardless.
Here we go:
1. No one cares more about your career/future goals than you do.
In business, you alone are the only one truly looking out for your career. Now, some of us might be lucky with a kick-ass mentor or boss, but at the end of the day, it has to be about (In a respectable manner of course) YOU. You must look out for your own future to get to where you want to be because in Business and Corporate America, you rarely get favors.
2. Be careful who your trust.
Unfortunately, I had to learn this one out the hard way. Please learn from my mistake. Just because you have a good personal and professional relationship with someone, does NOT mean that you can trust them when it comes to your career. Please Please Please be careful about what you tell people you work with. I thought that many people were my "friends" at work. Majority of them are just colleagues. Which leads me to my next point.
3. Never divulge your personal life in a professional setting.
Another hard lesson learned. Best tip: Always keep them guessing. You have no idea how conniving people can be and you never want them to use something against you. There is a time and a place for personal talk. Work isnt one of them. Granted this is to a point, but you get what I am saying.
4. Be accountable, respectable, and act admirable.
Do not throw someone underneath the bus because they are an easy scapegoat. Present yourself in a respectable manner and I promise you, it will get you further in your life the RIGHT way. Be accountable for your actions and always always act ethically. People will always remember and respect that. Especially upper management.
5. Don't get caught up in Office Politics and Office Gossip.
Just dont. Its petty. And when someone invloves you, just hold yourself with Grace and walk away.
6. Always know whats going on around you.
Just be aware of where the company is going and what projects others are working on. It helps you to always stay in the loop and is use this to your advantage.
7. Network and make as many contacts as possible.
You never know what could happen in the future with your career. With that said, burn as little bridges as possible and make as many contacts ("friends") as possible. You never know when they or you might need a favor.
8. Be careful who you tell company information to.
Just watch what you say and who you say it to.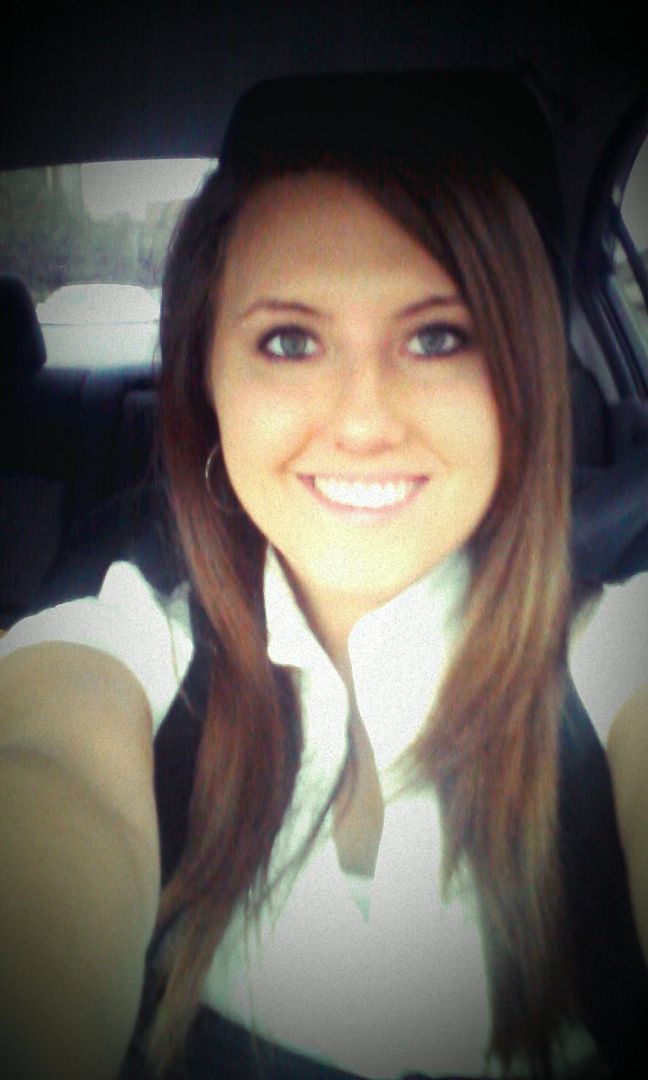 These are the best words of advice I have come to live by at work. Hope this is able to help you in some shape or form.
What is the best advice you have gotten? I would LOVE to know and LOVE for you to share.