I have a tendency to think that my life is pretty boring. That is until I look at it from a picture standpoint and realize that I acutally do have a lot of fun. This week was no exception. So here is a little recap in the life of Lindsay.
Every year the family gets together to decorate the Christmas tree. We turn off the Christmas lights and blast the Christmas music. Mom hands each kid an ornament especially for the kid to hang. We toast to Egg Nog or "Noggin" as my brother calls it as we light up the tree with all the decorations. We listen to a special Christmas devotional and bask in the decorations our Awesome mother has set out for the year.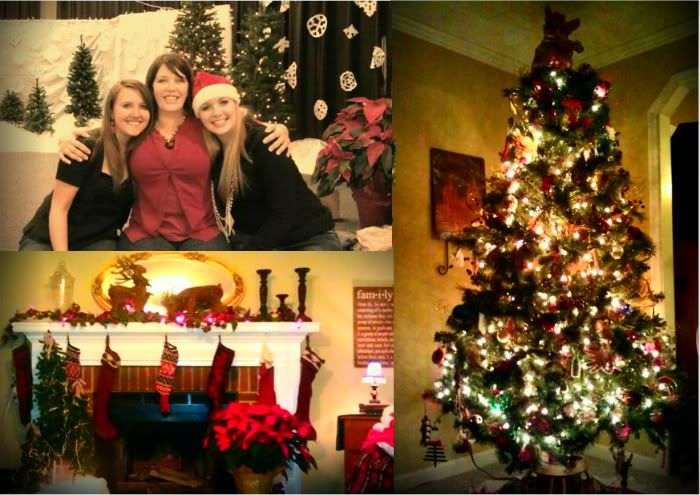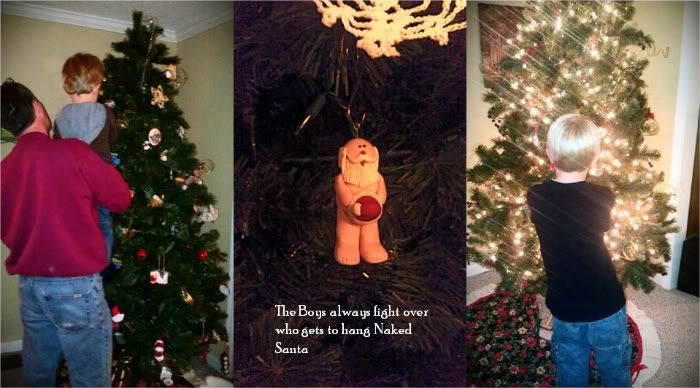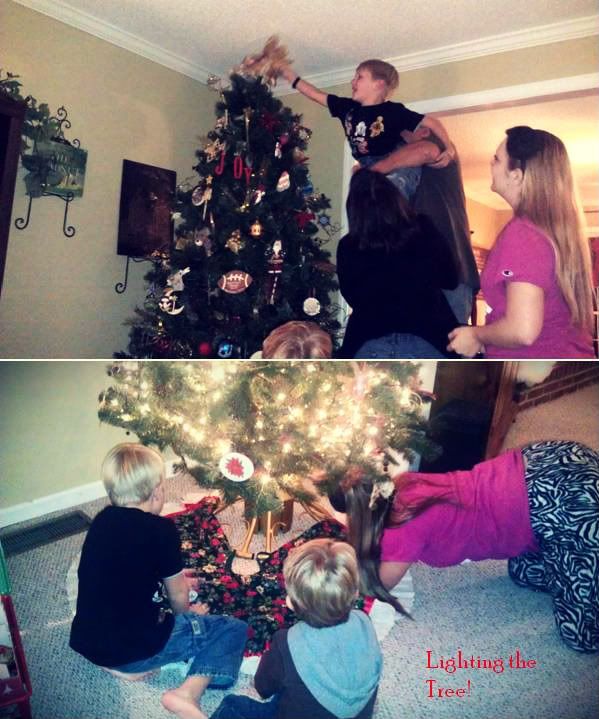 A little bit of therapy organizing which is always good for the soul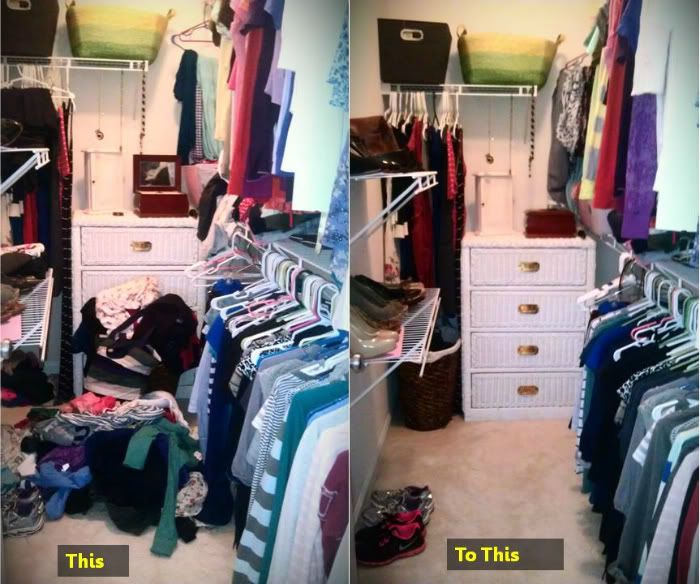 An incredible night and dinner with pretty awesome company with a side of not taking yourself too seriously and just having fun.
It is so easy for me to get caught up in my monotonous schedule of drive-work-drive-dinner-sleep. But when I take a step back I am able to see all the awesomeness in between. I feel like lately I have been living in the "I'll be happy when" stage and I kick myself for doing it! So I am challenging you and myself to take a little advice from rule 36 in Zombieland.
"Enjoy the Little Things"