Happy Monday Everyone! I hope everyone's weekend was amazing!
So please let me start off by saying Thank you so much to everyone who read and commented on my
last post
. Your comments were so touching and amazing.
Moving On. This week's Music Monday is another personal favorite. I beg that you adore him as I haved. I would like to introduce you to
Andrew Bird
Mr. Bird has an amazing intimate and subtle way of showing his art. "The Chicago singer-songwriter has a way of creating an intricately detailed collection of songs". He truly has a broad scope of style that easily lets him encompass multiple genres and styles. This is one thing I really enjoy about him.
Andrew's lyrics are drawn from the kinds of thoughts that keep you up at night:
"Do you wonder where the self resides/ Is it in your head or between your sides?/ Who will be the one who decides/ Its true location?"
His dreamy looks and sultry voice will be sure to make you an instant addict. I can listen to him when I am in any type of mood. I'll post three! videos at the end... Hope you have a chance to check them all out. I formally introduce you both now.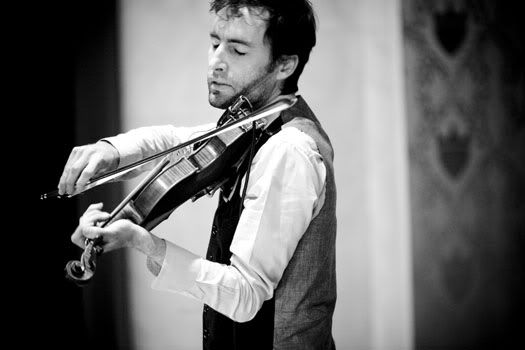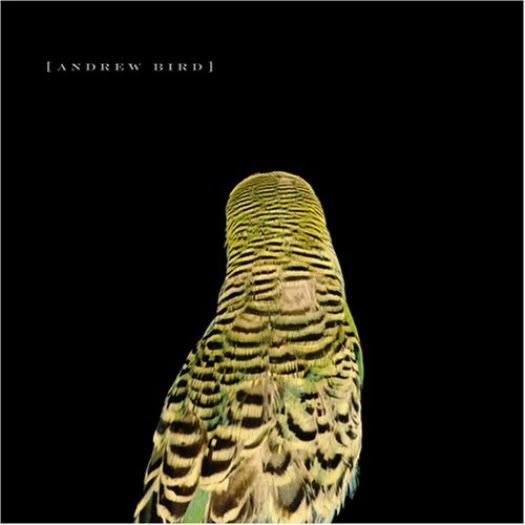 Leave some comment love with your thoughts! Enjoy