I am trying to keep my cool and trying to contain my composure. I really wish I could divulge more of whats been going on but proper human ethics prohibit me to. Today I am tired, frustrated, and downright livid.
I am tired of having to play a game of politics in every day life. I am sick of having to strategically think through every action like a speed game of chess. I am sick of being thrown underneath the bus to look bad in order meet someone's political agenda and end game so they can look good. I am not good at this so called game hardened men play.
I have always prided myself on being a hard worker. Ask anyone I went to school with. I worked my ass off in college to get to where I am today. Not once did I have a college summer experience because I was working, selling and knocking door to door to pay for school and my end.
I am honest, I own up to my mistakes, I will always go out of my way for you, maybe I am naive.
I am smart, I can and will do anything I set my mind to, I will succeed according to my own standards and not yours, and I will maintain my respect- dignity-and class through it all.
I will be who I want to be, and not who you think I should be.
Today I needed to vent about how disappointed I am. How it angers me that I have lost my trust and respect in some people. How it makes me sick to my stomach that you have drug my name through the mud. You made your move. I am sorry that my niceness and sincerity came across as a weakness. Let me please correct you, it is a sign of character. With that, I wish you the best. You may continue to burn your bridges while I build mine. In the end, I will take my respect while you take your pride. And when it is all said and done, I will still stand.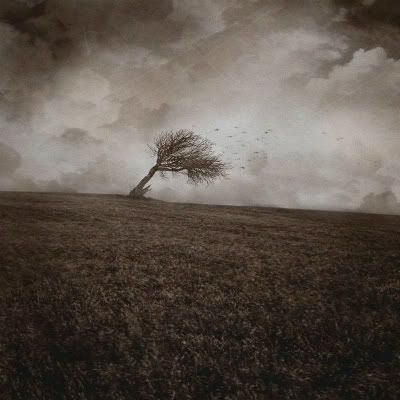 Via