Happy Thursday! Let me please start off by saying "THANK YOU" for all of the amazing feedback, comments and emails from
yesterday's post
. You guys are absolutely incredible. I know that things will work out and I have your encouragement to keep me in check.
With that, I have ended my one month hiatus from Facebook and am back into the "social" world. Yesterday I was going through a bunch of my old tagged pictures and realized.. "I have had a pretty awesome life". That is the one good thing from Facebook. You have a picture record of all the awesome moments of your life. So I decided to take a bunch of my favorites and make a "Mini Scrapbook Post".
Please note, this is going to be EXTREMELY cheesy, and it'll be awesome. I feel like we should be playing
Vitamin C's Graduation/Friend's Forever
song in the background. Too much? Yes.
So without further adieu... Enjoy the CHEESIEST, Awesomest post attesting that, "Yah... Life gets hard, but it freakin rocks"
A Mini Facebook Scrapbook Post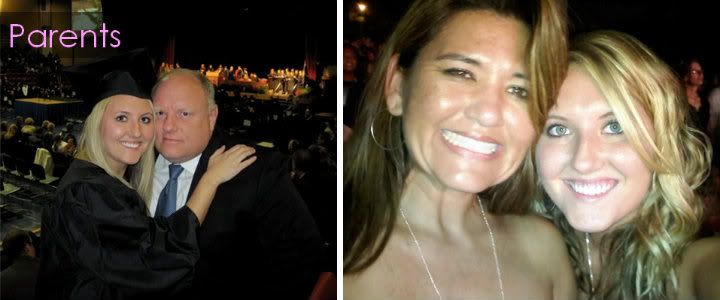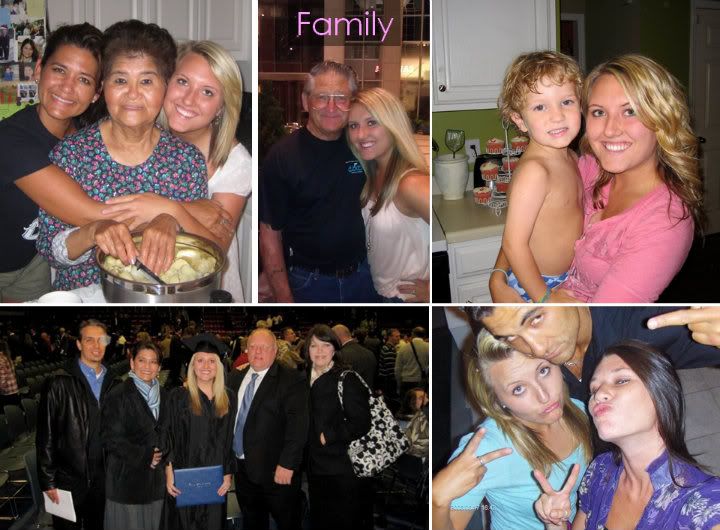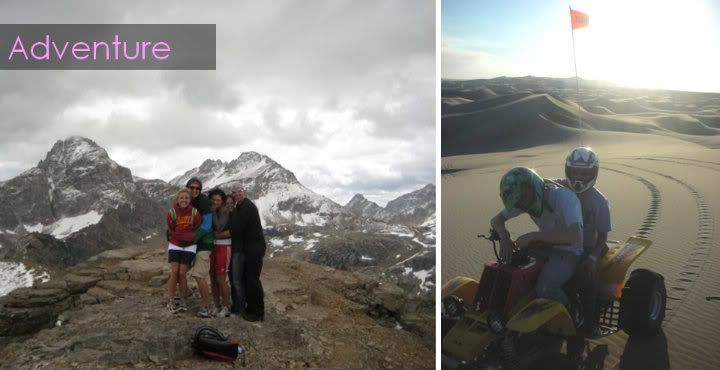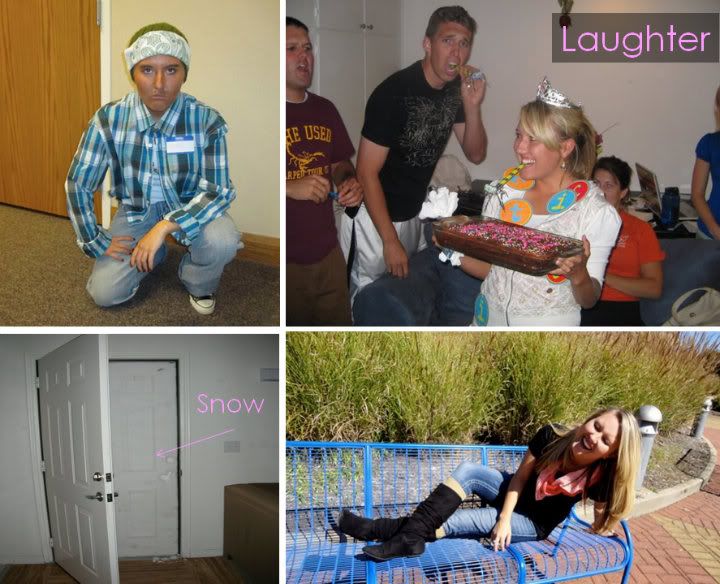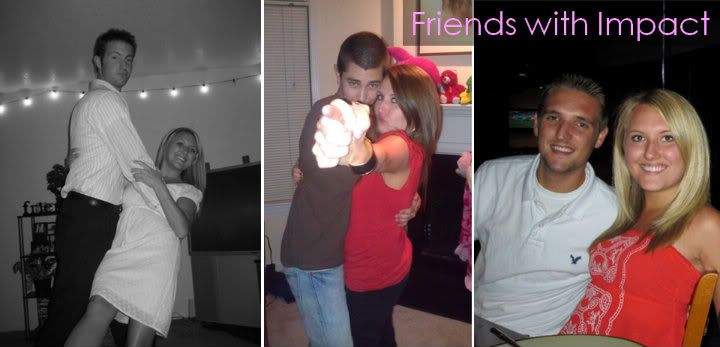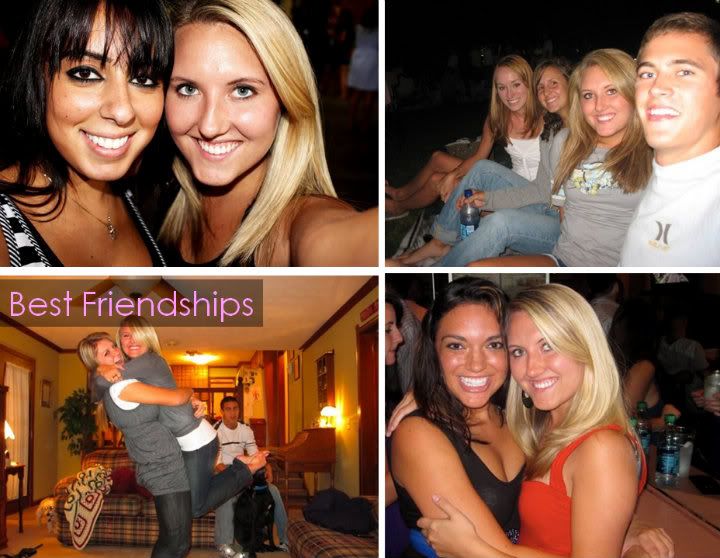 I hope you enjoyed this!