I have been such a bad blogger this week and for that I sincerely apologize!!
How much have you missed my face??
Too much? Work has literally been my life. I have some awesomeness starting tomorrow with a little action of getting ready for the spring season. I hope you are ready.
So when I think of spring, I always tend to drift to spring cleaning, rejuvenation, and the time of the year that I kick my butt into getting organized gear. This week I am planning a full on de-clutter of the apartment. Oh boy. But I also have some awesome guest posts from some amazing ladies on what they are doing to get ready for this awesomeness of seasons from their angle.
I just wanted to wish you a happy Tuesday and will be back with full force tomorrow. Love you guys!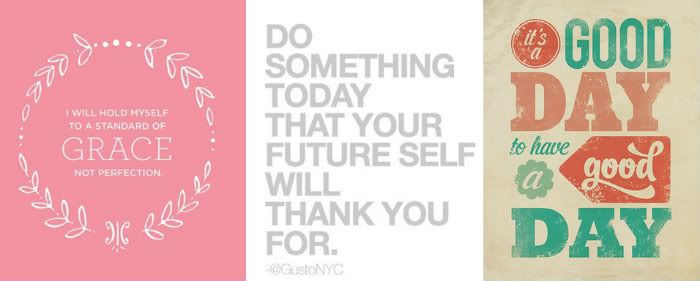 Source