Why hello! I hope everyone has had a great Thursday so far. Its about to get a tad better. Today is an honorary Monday as we are posting Music Monday today. I hope you don't mind, I was just so excited to do the Giveaway earlier this week.
For those of you who are new, this blog is home to the ORIGINAL Music Monday where I post and share a different artist or band each week to give them a little more recognition. I noticed a while back that there were a ton of posts about fashion, home, beauty... but not much about music, which happens to be a big part of my life. I sometimes get into my own bubble of music and forget the many different genres out there. So here I look for upcoming or "new to me" musicians and try and share them with you. I am also up for any suggestions.
This week's artist:
Mat Kearney
Mat has an incredibly hip talent mixed with an amazing, smooth voice. His range of voice is not only impressive, but entertaining as well. He writes touching lyrics that seem to trigger that heartaching feeling that tells you he understands the mood or situation you are going through.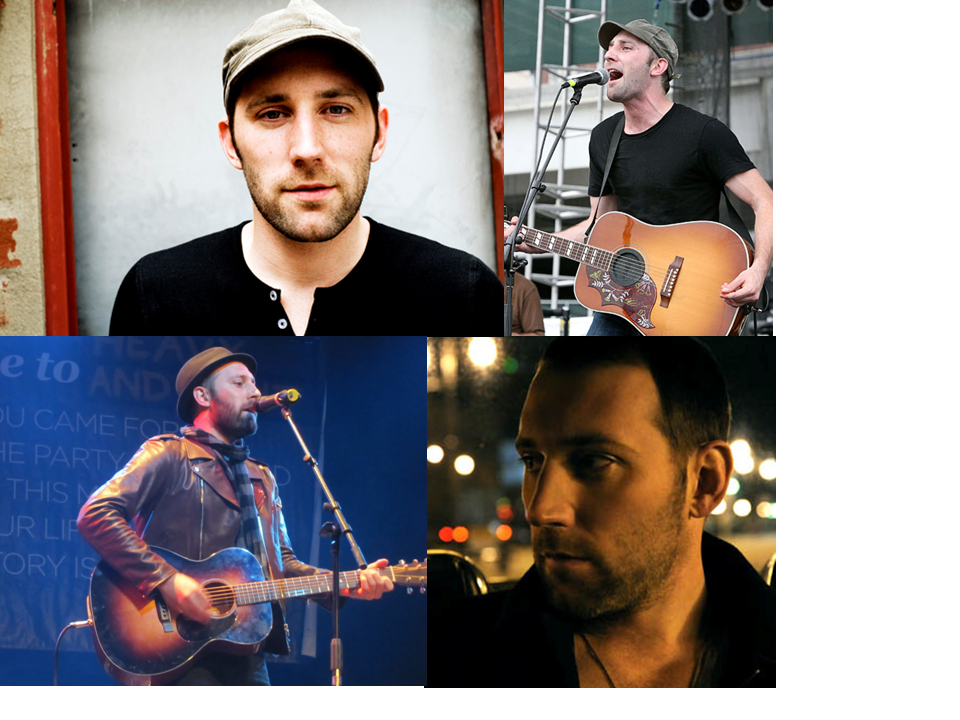 Want More?
Listen Here
Don't forget to enter the
GIVEAWAY
that's happenin this week!