Happy Monday all you beautiful people! Hope everyone's weekend was amazing and enjoyable!- I hope you all are ready for Music Monday because the time has come again.
So at the suggestion of a pretty awesome guy I know (We just can't let him know that), I decided to feature this group today.
Miike Snow
Miike Snow's style is just pure awesomeness. Seriously. Even though I was just recently introduced to them, I can't get their songs out of my head. They have been described as having an electronic/indie pop feel to them - but whatever your taste in music is, their talent is undeniable. The lyrics are just plain cool, the beats are hypnotic, and the singing is the charismatic cherry on top.
Yes, this Swedish group consists of three men and not just one guy. Fun fact if you're ready... The name of their group came from a a friend of theirs- an assistant engineer of a video they had all worked on out in L.A. They then modified the spelling of Mike to Miike inspired by their like of the Japanese film director Takashi Miike.
Side note, I'm partial to this group now because I am part Swedish and part Japanese. Cool story.
These guys are pretty awesome. Read a short interview with them
here
and enjoy!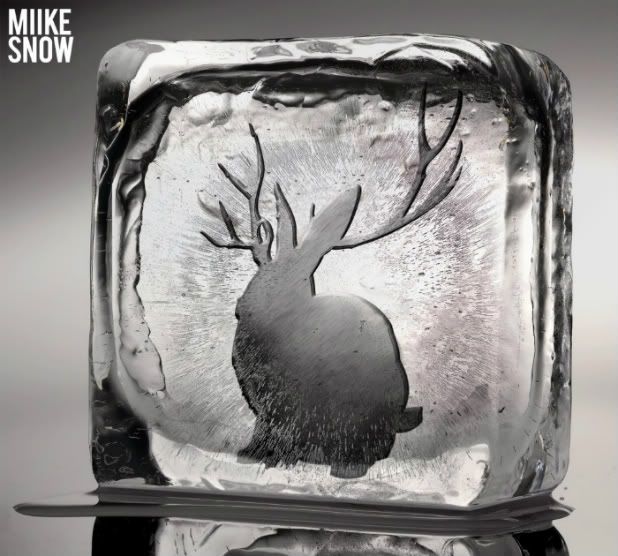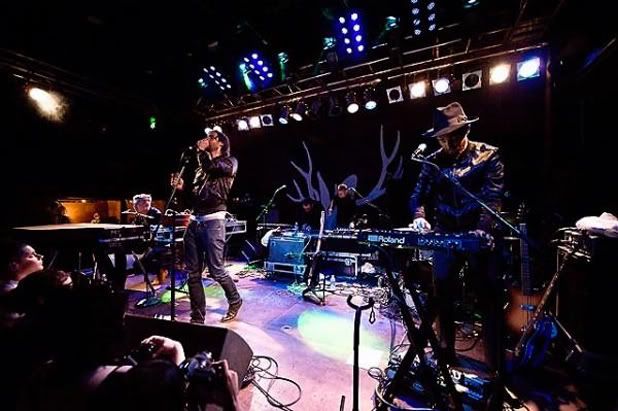 Ps... Giveaway later on today! Stay tuned