Hey there people! So I have been thinking... Last week my
Ra Ra Riot
post got a lot of good feedback (sidenote you guys are awesome)-and a lot of comments agreeing that there really isn't a whole lot of MUSIC that is spoken about in the blogging community. So I have decided that each week, I want to feature an artist or band for you guys. I am thinking about Mondays... Any objections?
I have a wide range of tastes when it comes music. So hopefully I can spread the word about these worthy artists and hear about some new ones that come through you guys. I am always open to suggestions. I honestly love music and need to get better about branching out further from what I am comfortable with. I really can't even listen to the radio anymore because most of it is just crap. Music has a way of speaking to us in a personal way. I can hear a song and literally listen to it on repeat for hours. It balances your mood, hightens or calms your energy, shares with you a feeling you thought you were alone in, and speaks words to you that are needed for you in the moment. So without further ado....
This week's mention....
Band of Horses
.
This group is incredible and their music is completely different than other groups and has a true, organic style. I could seriously listen to them for days - and have. Its a feel good chill music that is perfect for just about any mood- minus going to the club. Anyways, please check them out and let me know what ya think!
source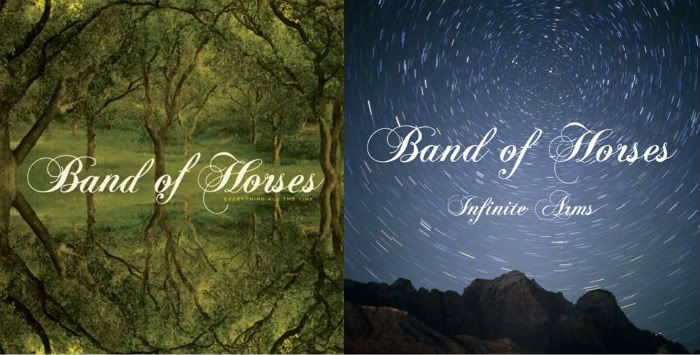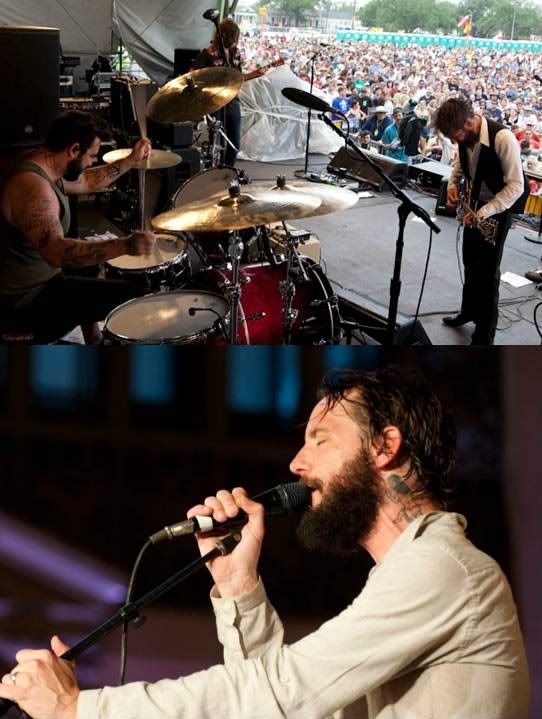 So take a moment and listen to them here.
Happy Music Monday