Happy Monday Everyone! Welcome back to reality. Today's Music Monday post will be short and sweet.
This is one song that I have not been able to get out of my head. Breathe Me by SIA. One thing that helps me pass the time or get away from everyday life is to just listen to some good music, daydream, and escape. This song is one of my escapes.
Sia has an edgy, clear, and powerful voice that hits the right nerves everytime. Seriously, to me her voice is mesmerizing.
This Austrailian artist has a real jazz feel to her. Her eccentric style and tastes always keeps her image fresh and unique too. I like how she hasn't conformed to the norm.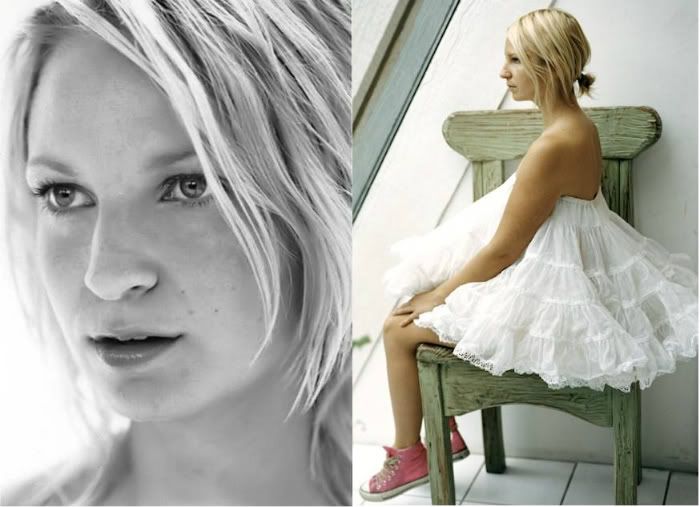 I remember trying to deal with life when I used to live in Idaho. At my worst moments I would take a long drive through the farms and mountains where nothing and no one were visible as far as the eye could see. I would play this song along with others that would calm me down. You can really conform your hardships to this song - It can be interpreted in so many ways. After hours of an escape, I would come back and able to deal with life quietly and tastefully.
When no one understands you, music can.