Hello all you beautiful people! Happy Happy Friday! I can not wait for the weekend, please let me tell you. Mr. Manly (Yes, that is my boyfriend's last name) and I are taking a short trip to go visit (and meet!) one of his best friends from growing up. So many pictures will be provided soon.
But, as of late... this is a little of what I have been up to.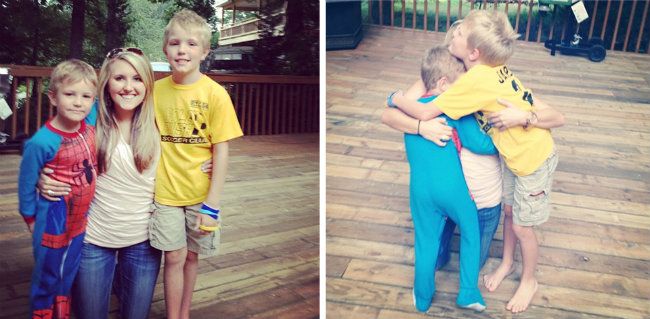 -Yup, it's what you think
May people ask me why I didn't stay out west when I finished college. Don't you want to find a husband? Aren't you afraid of not finding a job in Atlanta with all the competition... Well let me please tell you a favorite quote... "No success in life can compensate for failure in the home". Granted these two are my brothers, I would not and could not miss out on the opportunity to be a part of their lives. I did not want to be that oldest sister that they did not know.These two are the reason why I am here today, the reason why I have come to be blessed with such a wonderful job opportunity, the reason why I came to meet a great man, the reason why this feels like and is my home.