So my Step-dog River.... Mr. River as we like to call him... Is the most adorable thing since beanie babies I tell ya. We have the most wonderful time cuddling, playing tug of war, and just hanging out.
So I get super confused when I take Mr. River out to do his business, leave for 15 minutes... and come back to this! Having to go run out last minute (I am super anal about my clean carpets) and get That.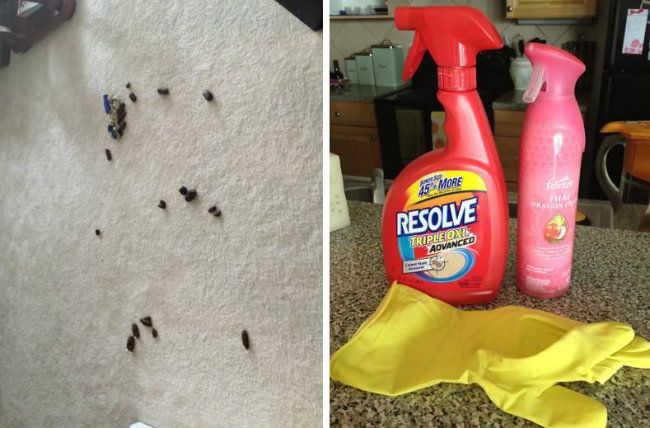 Yup.. that's poo... POO!! I was/am SUPER pissed.
So please dog owners... tell me why this super well behaved trained dog is doing this to me!