Hello there lovelies. So sorry I have been MIA this week... Life and work have been crazy! And I also gave myself a little blog makeover. Thoughts?
I feel good though to be busy. I have been learning A TON at work and the learning curve has been pretttyyy steep. So to cure the stress, I have been diving into some womderful art to calm and relax.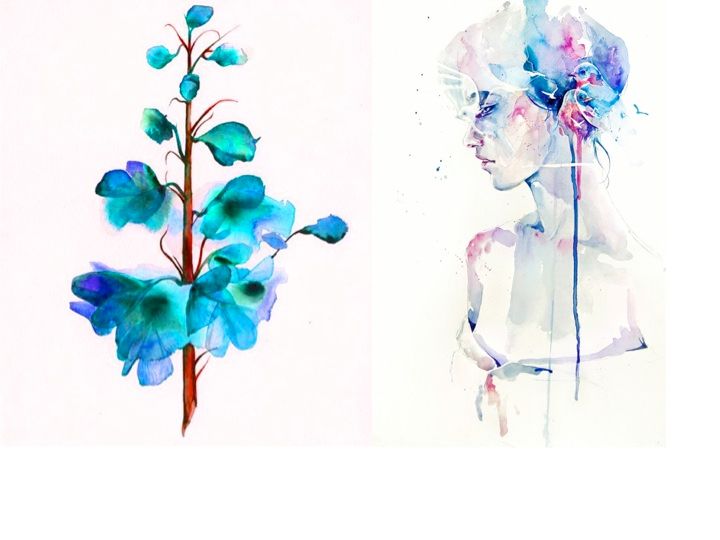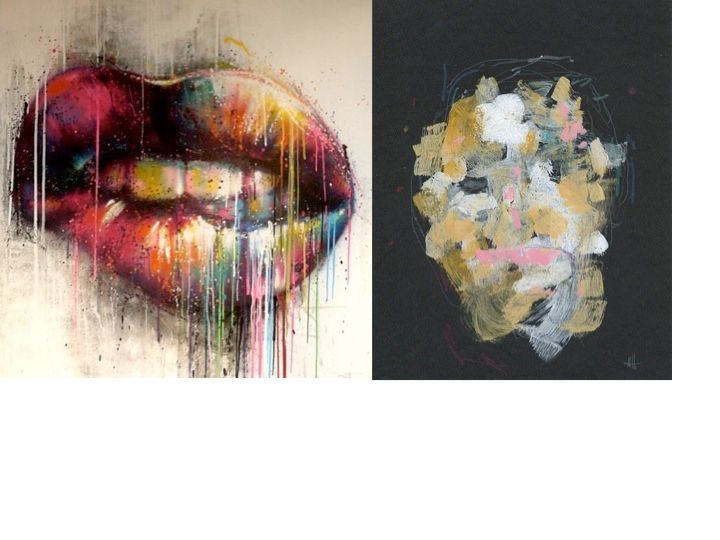 1
//
2
//
3
//
4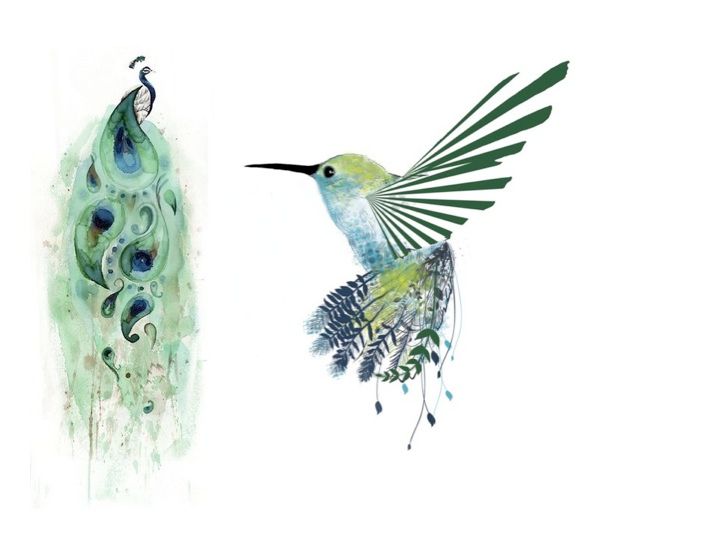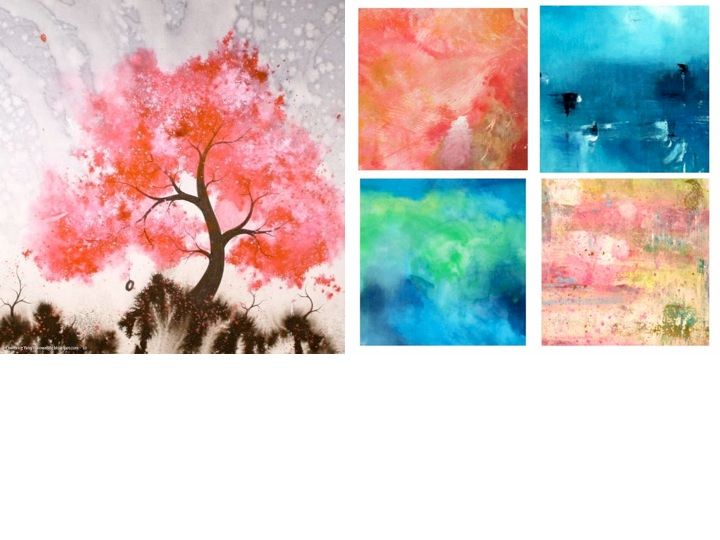 5
//
6
//
7
//
8
Hope you have a wonderful Thursday!