So you guys are awesome. THANK YOU for ALL of your ideas and suggestions on holiday gifts for my family. I am definitely using your ideas.
Today I'll keep it short and sweet for you. This is my first Holiday season in my very own place. So yes, it's my very first tree, decorations, and all that awesome stuff. And again yes, I will be one of those people who has all my decorations up until right before Valentine's because I just enjoy it that much. Please begin the judging. Again.
Christmas is my FAVORITE time of the year. It also is a great time to be reminded of how lucky we are and to be grateful for everything we have. Whatever our beliefs are, this is seriously a magical time of year. Yes, I just used the word magical - that just happened. I know everyone is past all of their showing their decorations, but one thing I always try and do is wait well into the Christmas season to get decorations to soak up the savings and sales. (Hobby Lobby... 50% off right now. Boom!)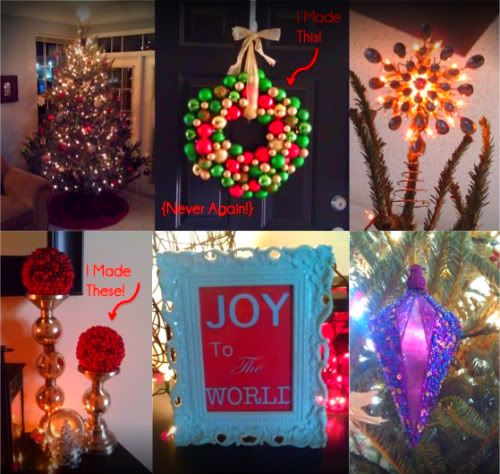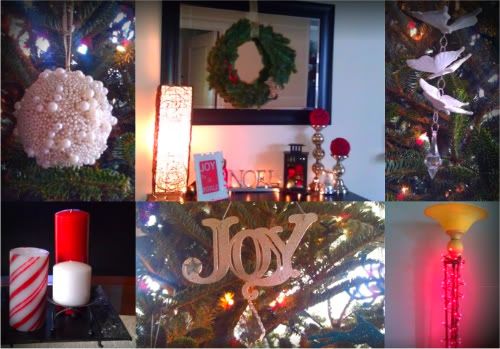 Here is a short tour of my decorations and some of my favorite ornaments. I am definitely a fan of the chaos trees that don't match. One thing I want to add next year though is Red Ribbon around the tree. Hope you all have a fantastic Thursday!