Lucky for you, I am writing a second post for the day. Excited? I hope so.
Last week, I saw a little email hanging in my inbox from a one and only "Shalyce Oman". You know that feeling you get when ya hear an ice cream truck coming your way? Yah think of that. Anyways... I found out Shalyce has applied to be a contestant on The Mormon Bachelor. Think the Bachelor, but with standards and classy people. Awesome right?
Today Shalyce is being spotlighted on the main,
Mormon Bachelor
website and she needs your help to get picked! She needs an awesome fan base (hint hint my amazing followers). I would LOVE if you could go to their site today (
click here
), check her out and leave a comment on THEIR page saying why you think she should be chosen.
Also, if you do this and leave a comment telling me you did so, I will choose a winner to win a FREE "Top Sponsor" ad on my page for the month of May - (300 x 240) ad with guest posts, hosted giveaways and continual shout outs. Instead of random.org, I will check your comments out and choose my favorite one.
Why should you do this? This girl is beautiful and genuine and deserves all the best in the world. I asked her to write a brief introduction and this is what she wrote - so selfless and humble.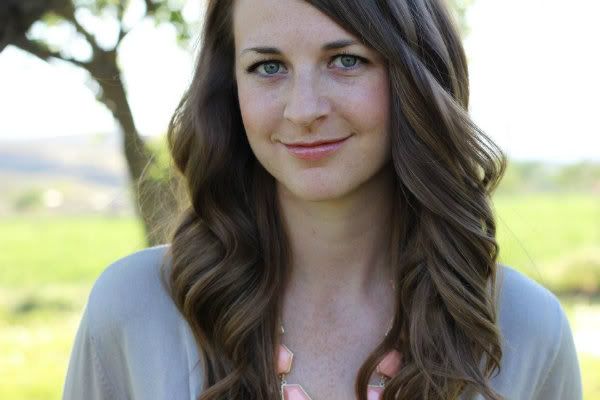 "Hello! My name is Shalyce Oman and I have applied to be on season 4 of The Mormon Bachelor! Lindsay and I attended BYU-Idaho together. We had a lot of the same friends but really got to know each other through playing games every Sunday night with our friends! I was immediately drawn to Lindsay's personality. She lights up a room when she enters it, I have never heard her say a mean word about anyone, she is independent, and she is successful! She is a great reminder to me of how a hard working woman can balance a life of ambition while staying classy. To help me out, go to The Mormon Bachelor website:
http://www.themormonbachelorette.com/
and comment on their post about me! Love you Linds!"
Xoxo,
Amazing girl right? So please help a lady out and leave a comment for her on the Mormon Bachelor website!